Differences between revisions 18 and 19
Deletions are marked like this.

Additions are marked like this.

Line 1:
Line 1:
= THIS PAGE HAS BEEN MOVED TO SHAREPOINT! =
Please refer to this site/make edits here for the most updated information: https://partnershealthcare.sharepoint.com/sites/LCN/SitePages/Neuron-Makris.aspx
----
<<BR>>
<<BR>>
<<BR>>





THIS PAGE HAS BEEN MOVED TO SHAREPOINT!
Please refer to this site/make edits here for the most updated information: https://partnershealthcare.sharepoint.com/sites/LCN/SitePages/Neuron-Makris.aspx
---
Responses published: http://www.cell.com/neuron/viewComment/S0896-6273(08)00706-X
Figures for the response to the Makris et al. article in Neuron 2008, volume 60 issue 1 pp.174 - 188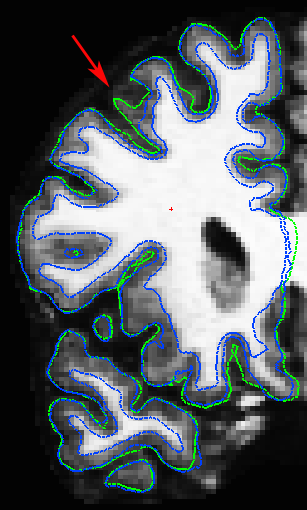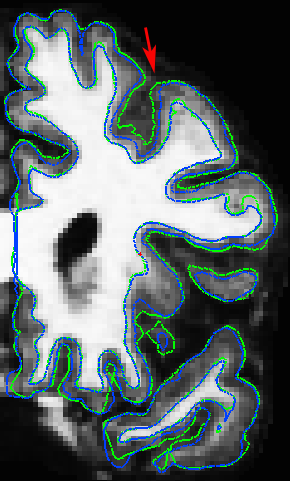 Figure 1. Comparison of current automated FreeSurfer results (green surfaces) to those in Makris et al (blue surfaces) in Figure 7.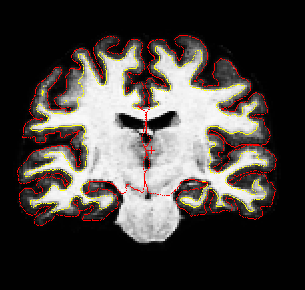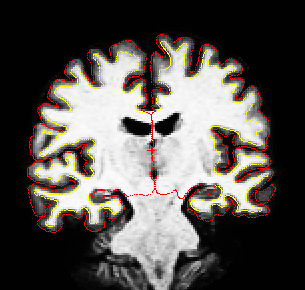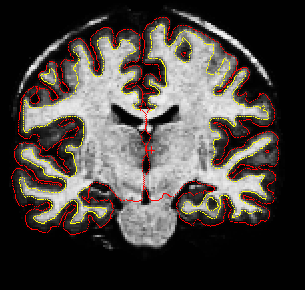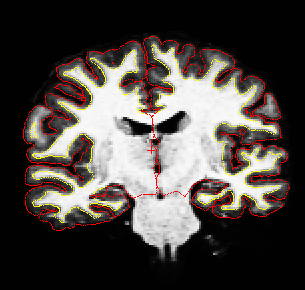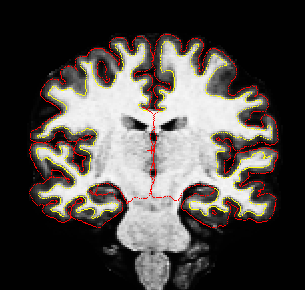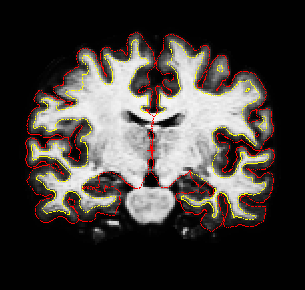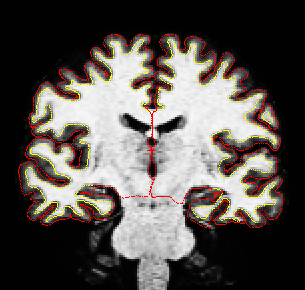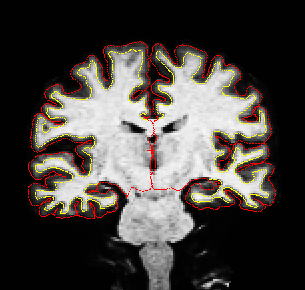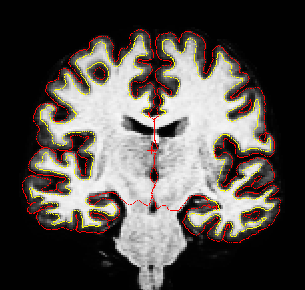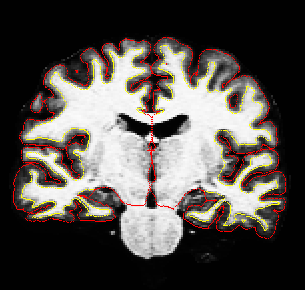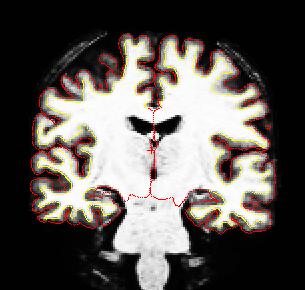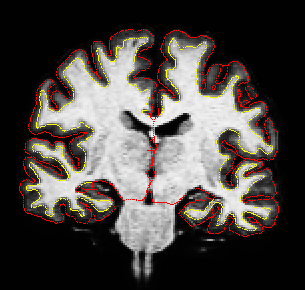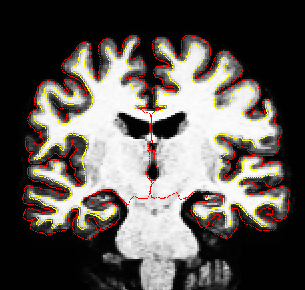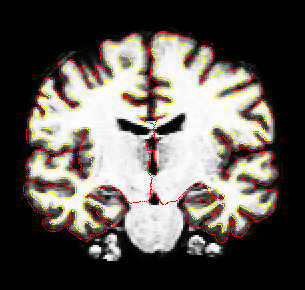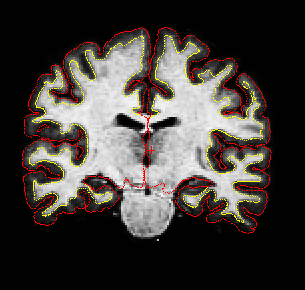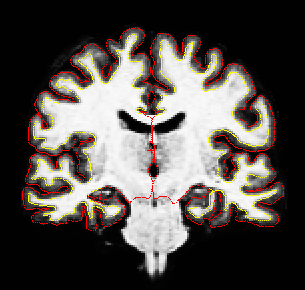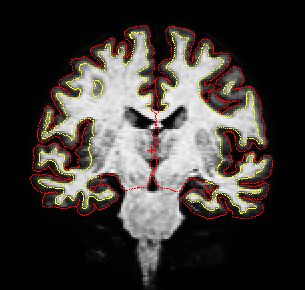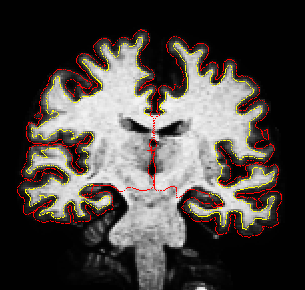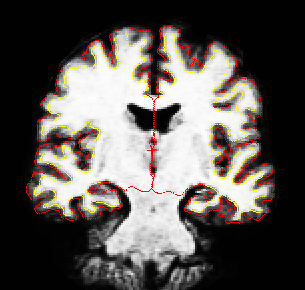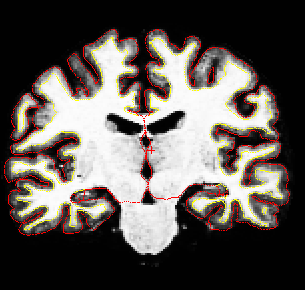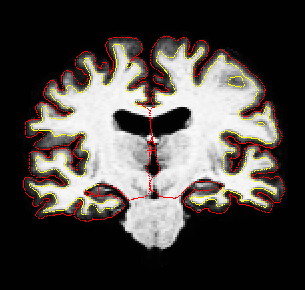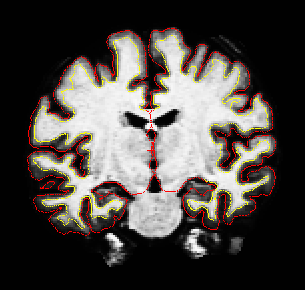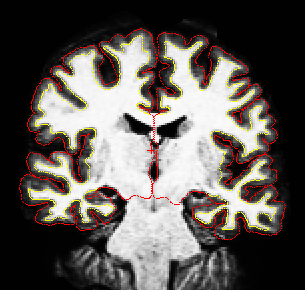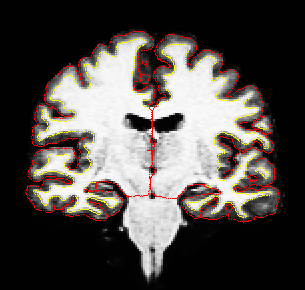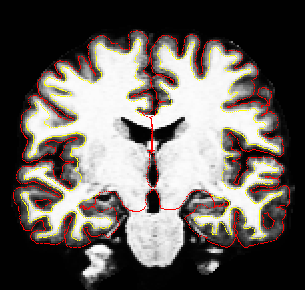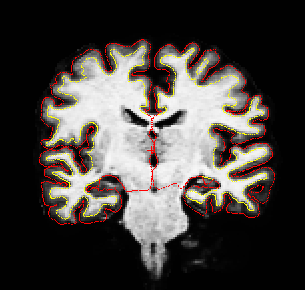 Figure 2. The 26 subjects from the supplemental data section reprocessed with no manual intervention
             and no selection of the slice (the central slice in each dataset)